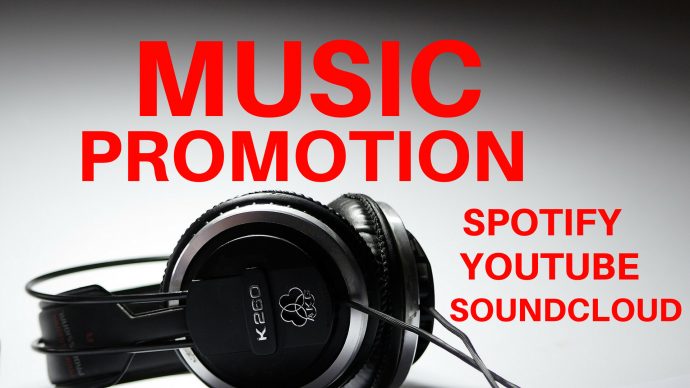 Lagostrend.com Team is an organization with a rich experience of 7 years and above in providing the best of the music promotional services and cheap music promotion to thousands of budding artists who want to create a breakthrough in the music industry.
It works by creating a perfect and suitable fan base of followers and subscribers all social medias.
As the No. 1 Music website in Nigeria, we know the challenges Artistes go through to promote their song.. We know the struggle and we are willing to help.
As such, we are currently running a promo called "December Period" where Artistes gets 60% off our Music promo price.
So, instead of paying the official N10,000 price, you can now pay just N5,000 to get your song promoted on Lagostrend.
This promo runs from 1st December to 31st December but you have the grace of using your purchased slots before 31st March 2021.
NOTE:- If you are a PR person, you can even pay lesser (N2,000) but you must be paying for 10 songs and above at once (Bulk order).
Now, you've got no excuse not to work with us 😃
Interested in this Promo?
Talk to us via any of the means below.
 

music@lagostrend.com
 

08114842321 
SOME QUESTIONS YOU MIGHT WANT TO ASK
We hope we have been able to answer all the likely questions you might have? 😃
Feel free to talk to us now!
 

music@lagostrend.com
 

08114842321
We also promote on all the digital stores eg Amazon, Itunes , boomplaymusic etc and you as an artist can make money from your song direct to your local bank account
>>> Visit lagostrend.com every day to get the latest News , Music Sports and updates infotainment
What do you think about this Song?
Drop your comments
We want to hear from you all. Contact 08114842321
FOLOW US IN ALL OUR SOCIAL MEDIAS